Growing Older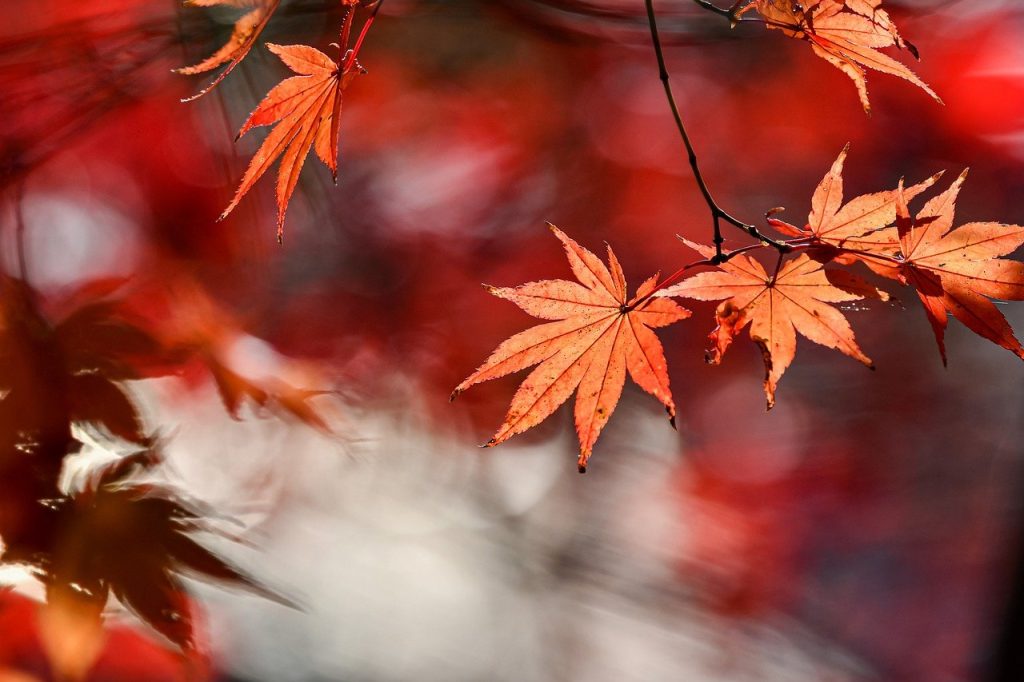 The plain truth about growing old or let's put it in a nice way- age (feel better?), is that it is inevitable that we feel different aches and pains especially joint pains, and wrinkles can be seen on our smooth once-radiant skin. No matter how much we fear the coming of that time, we just have to welcome them with open arms; the earlier you accept the fact, the better.
Collagen
These signs of aging are primarily the result of the diminishing production of collagen. Collagen is one of the most abundant proteins in our body. It is needed for the successful preservation of healthy cartilage, tendons, ligaments, and skin. The loss of this necessary protein can lead to joint degeneration, synovial fluid loss, and dramatic skin changes. To maintain the life of these tissues, the body needs the correct nutritional raw materials to keep it available. Biocell Collagen II, taken on an empty stomach, can provide these required materials.
Biocell Collagen II is a natural dietary supplement that gives nutritional support for connective tissue health, particularly articular joints, and the skin. Biocell Collagen II is gotten from 100 % hormone-free chicken sternum collagen which is the richest natural source of these necessary nutritional building blocks.  Biocell Collagen can deliver this essential protein to the body's resource center and is assured to contain Hyaluronic Acid.
Hyaluronic Acid
Hyaluronic Acid (HA) together with collagen is vital for the health of soft connective tissue. Hyaluronic Acid is present in the synovial fluid that surrounds joints, cartilage, and in the eye and skin tissues. It also helps maintain the skin's moisture and functions as a lubricant between the connective tissue of the skin.
Everyone can benefit from taking Biocell Collagen II. Age, diet, stress, physical activity' all affect our capability to provide our body with the nutritional raw materials it requires to properly support joint and connective tissue. Daily use of Biocell Collagen II may help with many connective tissue and common joint problems. It also maintains skin health, skin appearance, and elasticity through moisture retention. Biocell Collagen II is totally water soluble and specially processed to guarantee maximum body absorption. It should be an essential nutritional component for those wanting to remain healthy and active for the whole of their lifetime.
If you want to stay healthy and active take Biocell Collagen II to maintain the radiance of your skin and strength of your joints. Feeling healthy and strong makes you feel young and good about yourself. Biocell collagen II is safe and can be taken along with other food supplements, so there's no need to worry. Better yet, enjoy your life to the fullest because we only live once, don't forget that.
Health Disclaimer
Your health is your responsibility. You should check out any information you find online and seek help and advice from your medical adviser if necessary. If you are worried about any aches or pains or whether you should or should not take any supplements, you should consult your doctor or medical adviser