Low Calorie Drinks Weight Loss
Please note: This page contains affiliate links. If you buy anything through these links, this site may receive a small commission, at no cost to you.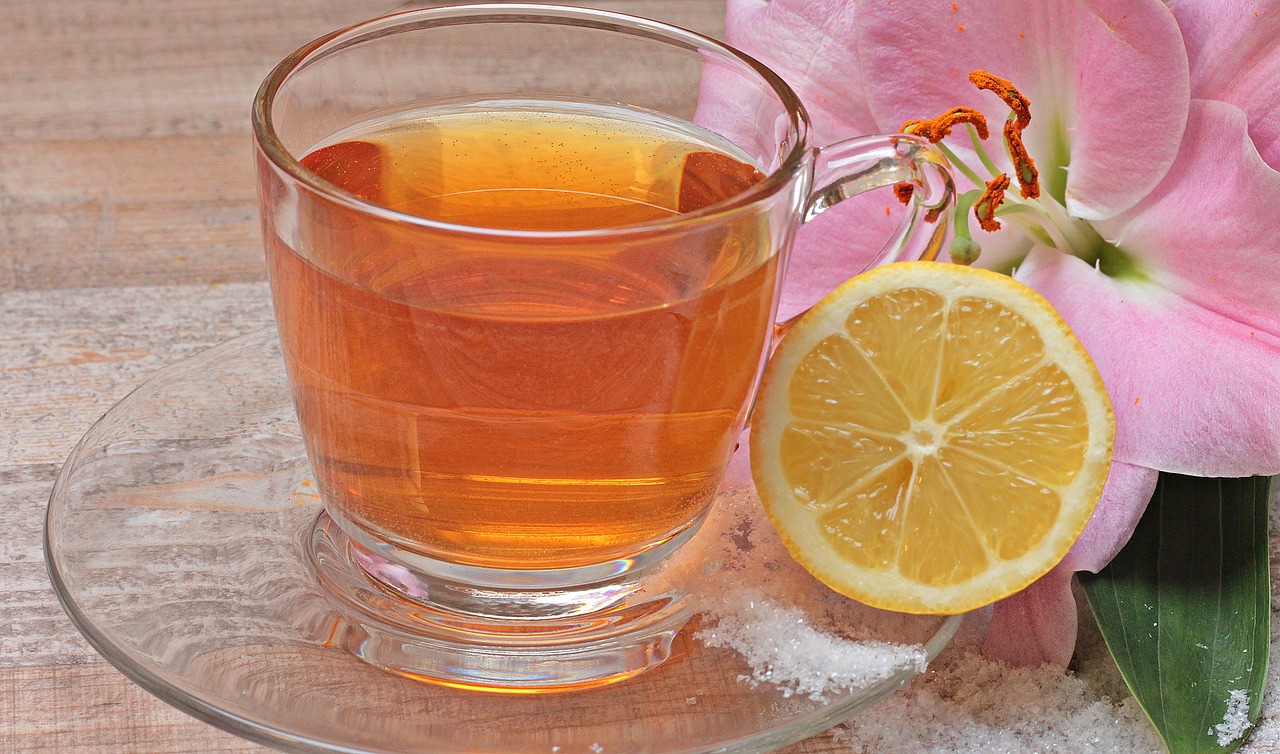 Are you looking for ways to lose weight while still eating good food and asking yourself "what can I do to lose weight"? If so, here are some fast, healthy, easy, weight-loss tips using liquids. For most people, losing weight is never an easy thing to do even if you are a dedicated person. If you are struggling with an inability to lose weight due to overeating or having too large an appetite, one of the best things that you can do is begin to drink water about 30 minutes prior to eating your meals. This way, your stomach gets that "full" feeling earlier and also, your body won't confuse signals of being thirsty for being hungry which can increase your chances of overeating during your meals. In summer, you may want to have cold water but if it's a cold day, then a hot drink may suit you better. Further down the page, we will be going over some of the best drinks that you can get into your diet for low calorie drinks weight loss, if you are fed up with plain water.
Meal Replacement Shakes
Of course, you can also replace one or two (not all) of your meals in the day with a meal replacement shake. These can be really helpful when you want to lose weight, as they are usually a powder that you mix with water or another liquid and this can help you feel full faster. Using the supplied scoop to measure the powder into the liquid means you know how many calories you are taking in but you will also need to account for any calories in any alternative liquid you use. Most of them contain protein, which helps keep you feeling full, so they are goodfood. Some will contain additional products like green tea or other items that help burn fat. It's important to look and see whether your chosen meal replacement shake contains artificial sweeteners, if these affect you.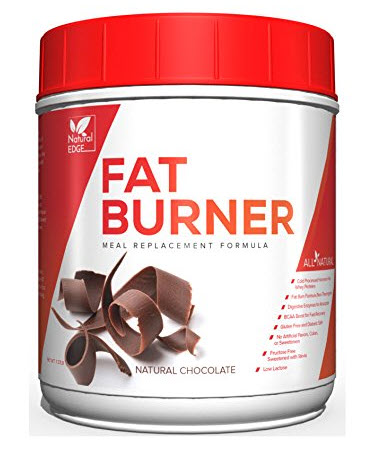 Many protein shakes or meal replacement drinks are produced from whey, which comes from milk. If you prefer a vegan product, these are available too. Whether vegan or not, most of these products come in a variety of flavors, with chocolate being very popular. Not all flavors suit all palates, most come in chocolate but some people are not chocolate lovers(!). If you are concerned about buying a large packet and not liking the flavor, see if you can find a supplier that provides sample packets with several flavors that you can try, to see which suits you best.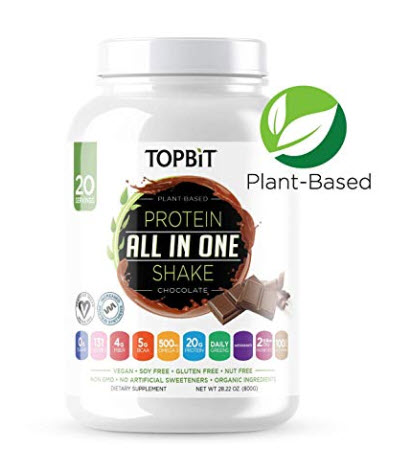 Best Low Calorie Drinks Weight Loss:
1. Green Tea.
Green tea is absolutely one of the very best drinks that you can get into your diet if you are looking to lose a significant amount of weight. One of the biggest reasons why green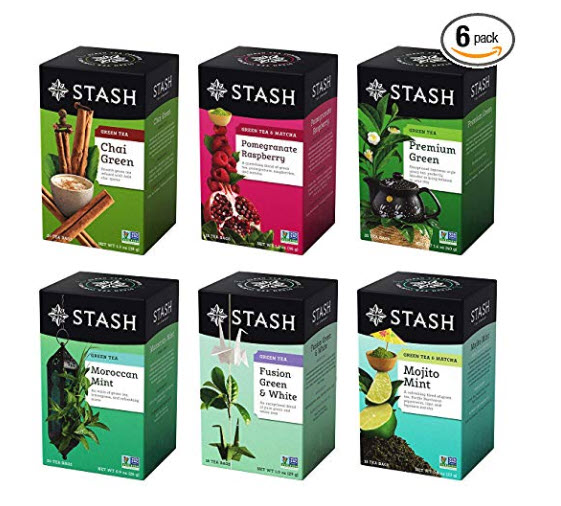 tea is such a good option to consider is because of the compounds that can be found in it. These compounds are known as catechins and are excellent for speeding up the body's natural ability to convert fat into usable energy. Thus, by drinking green tea, not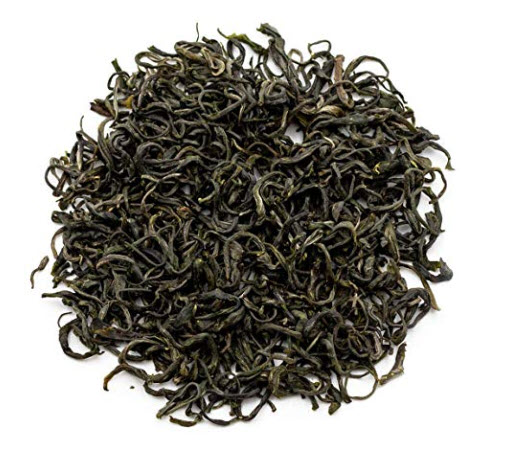 only will you quench your thirst and help trick your stomach into feeling fuller, sooner but you will also help boost your metabolism by a significant amount which can play an integral role in helping you lose weight successfully. Calorie count from 1 tea bag of green tea – 2. If you add a splash of milk, then 10 – 20 calories.
2. Infused Water.
If you are not someone that is going to consistently get water in your diet throughout the day (as you should), you will want to embrace the next best thing which is infused water. You can do this easily by cutting up fresh fruit, such as a large strawberry or some raspberries and placing it into your water and leaving it in your fridge overnight. This way, the fruit will effectively breakdown in the water providing you with more flavor and even more nutrients as you drink it. Plain water is the best source because it is not going to add any calories at all, but infused water is no slouch either. It can provide you with all of the benefits of taking in plain water and more. If you are taking a water bottle with you, try adding some frozen fruit, such as a few raspberries or blackberries to cool your water further. Calorie count – zero.
3. Cold Brew.
Cold brew coffee is another excellent option that you are going to be able to get into your diet. As long as you are willing and able to drink the cold brew plain/black, you should be able to count on an extremely low calorie drink that you can get into your diet that is also going to have its own unique weight loss benefits attached to it. Because cold brew coffee is not going to be as bitter as traditionally hot brewed coffee, you are likely to be able to take it in without putting any cream, milk, or sugar. Along with this, it will provide you with a good amount of caffeine that can provide a kick-start to your metabolism in the morning.Calorie count – 2 calories.
4. Oolong Tea.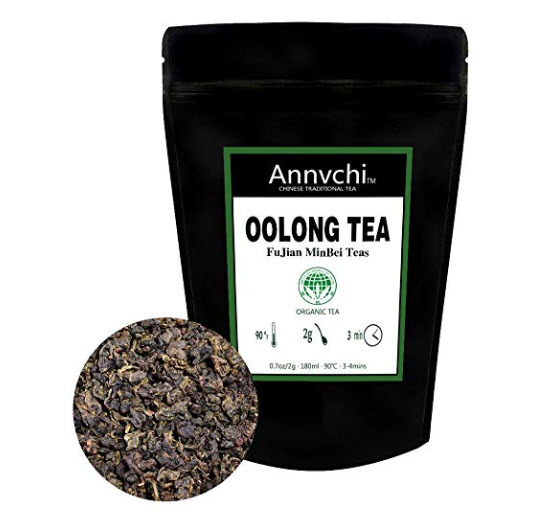 This is another low calorie drink weight loss option because much like green tea it is also packed with a lot of catechins which can help to speed up the body's metabolism by a significant amount. Drinking oolong tea will allow your body to better metabolize fats which can really help you burn a significant amount of fat. Along with this, it can help with appetite suppression as well. Calorie count – zero.
5. Mint Tea.
Another good option to consider would be mint tea. Mint tea is such a good option because mint is well known to effectively trigger appetite suppression. Thus, it can help you avoid overeating prior to and/or during a meal. Along with this, it can provide you with the same kind of hydration that will fulfill your thirst needs to avoid mixing signals. It also happens to be a very tasty beverage that can either be drunk while hot or chilled throughout the day. Calories in 1 glass – 5.
6. Other Options
There are many other drinks both hot and cold that can give you the hydration you need with few or even no calories. My favorite any time of the year is hot ginger and lemon (or leave it to cool). You can make it fresh with some slices of fresh ginger and half a lemon (squeeze out the juice first and reserve, then put the lemon peel in with the slices of ginger and pour boiling water over. Add the squeezed juice when it has cooled a little.) It is not only refreshing but also helps if you have a cold (you can add a spoonful of honey if you have a sore throat but this adds calories). Some people prefer a savory taste so they dissolve a stock cube or bouillon stock in hot water (but check the salt levels). Adding water to a large container in the morning, then pouring some into a glass to drink throughout the day and then topping it up, helps you keep check on your fluid intake.
Overall, there are plenty of low calorie drinks that you can get into your diet if you are looking to lose weight and experience the benefits of appetite suppression. By getting some of the drinks mentioned in this article into your diet prior to meals, you should be able to avoid overeating as frequently and you should be able to experience a much easier ability to burn fat.